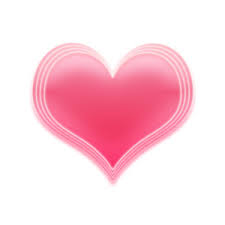 Henry
,
Keisha
, and I went to
SM Valenzuela
yesterday not to go shopping, but to run some errands. One, we had to buy
my mom in law
a card, two we had to her her beaded bracelet fixed, and three, to buy boneless milkfish. I don't know if I've mentioned this in my blog already but I am hopeless when it comes to eating fish. I don't like having to take out bones and all. I'm more of the person who just likes to chew and chew (lol).
Going back, I asked
Henry
what he thinks we would be doing if we weren't married yet. We'd still be dating, just not married and living together. Henry then said we'd probably be vacationing in Boracay any time we choose to. Then we both looked at Keisha who was walking with us, happily eating a scoop of chocolate ice cream. Henry looked at me and said "Never mind, I've got a lot more than a Boracay vacation right here," and then he scooped up Keisha as we went for the parking lot.